Tyson Bioresearch Inc. ("Tyson
B

io") is 
one of the world's leading medical device
companies

 devoted 
to 

innovati
ng, 

manufacturing, and sales of 
advanced

 in
-

vitro diagnostic medical 
products

.  To further 
innovate and 

develop 
different applications of advanced

 blood glucose monitoring systems and related technology, Tyson
B

io decided to build its new plant in the Biomedical Park in Hsinchu
, Taiwan, 

and 
held its 

groundbreaking ceremony today.  The plant will not only adopt automatic, 
intelligent

, energy-saving manufacturing 
processes

, but also 
manufacture

 the next
generation of in
-

vitro diagnostic devices and materials for single
 and

 continuous measurements based on propri
etary 

electrochemical 
mechanisms on

 its developed electrode 
device platform

 and 
optical platform

.  By 
collaborating with multiple

 medical specialties and 
partners

, the 
diagnostic system

 will utilize intelligent 
adaptive

 feedback and personalized big data to achieve precision medicine.
Tyson
B

io was founded in 1999 with its headquarter located in the Zhunan Science Park, Taiwan, and 
sales office in Taipei, Taiwan.

  Its advanced blood glucose monitoring systems have received product certifications 
from Taiwan TFDA, US FDA, EU CE, and other countries' authorities, and are 

distribute
d 

to more than 40 countries worldwide.  It has also obtain
ed 

multiple patents in the US, Taiwan, and China for the electrochemical platform and its algorithm for detecting wide hematocrit range.  Moreover, Tyson
B

io
has re
ceived product design recognitions from 

the Red Dot Design Award and Good Design Award.
 Upholding 

the philosophy of sustainable operation, Tyson

B

io regards product quality and human talent as its most important 
goals.  
The new plant
 will 

focus 
on a comfortable

 working environment, the efficiency of usage
, 

and the reduction of negative impact
 on both the human

 body 
as well as the environment.  Designed with that in mind, the new plant will 

obtain
LEED
, 

 EEWH,
 and WELL certifications. 

This project 
is not only 

expected to realize Tyson
B

io's core values of 
"caring for people"

 and 
"protecting the environment" 

but also to raise the competitiveness 
of the domestic medical device industry and foster collaborative talent for biochemistry.  No doubt it will become one of the new highlights of the Biomedical Park in the foreseeable future.

---
 -- Tyson Bio new plant 3D visual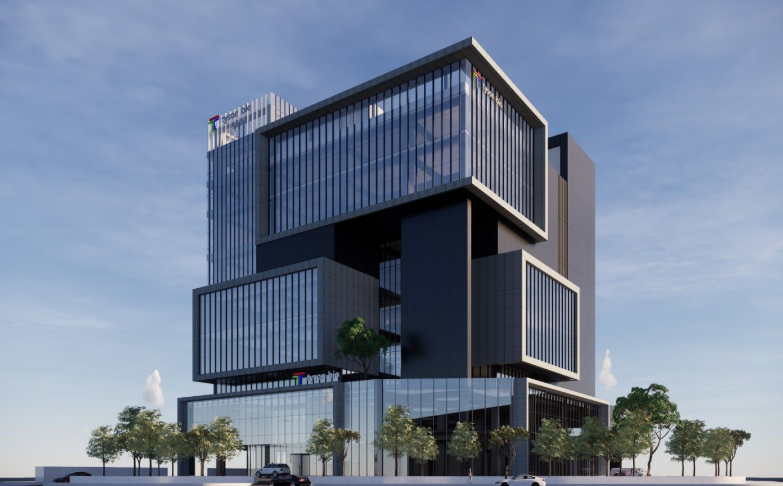 -- Photos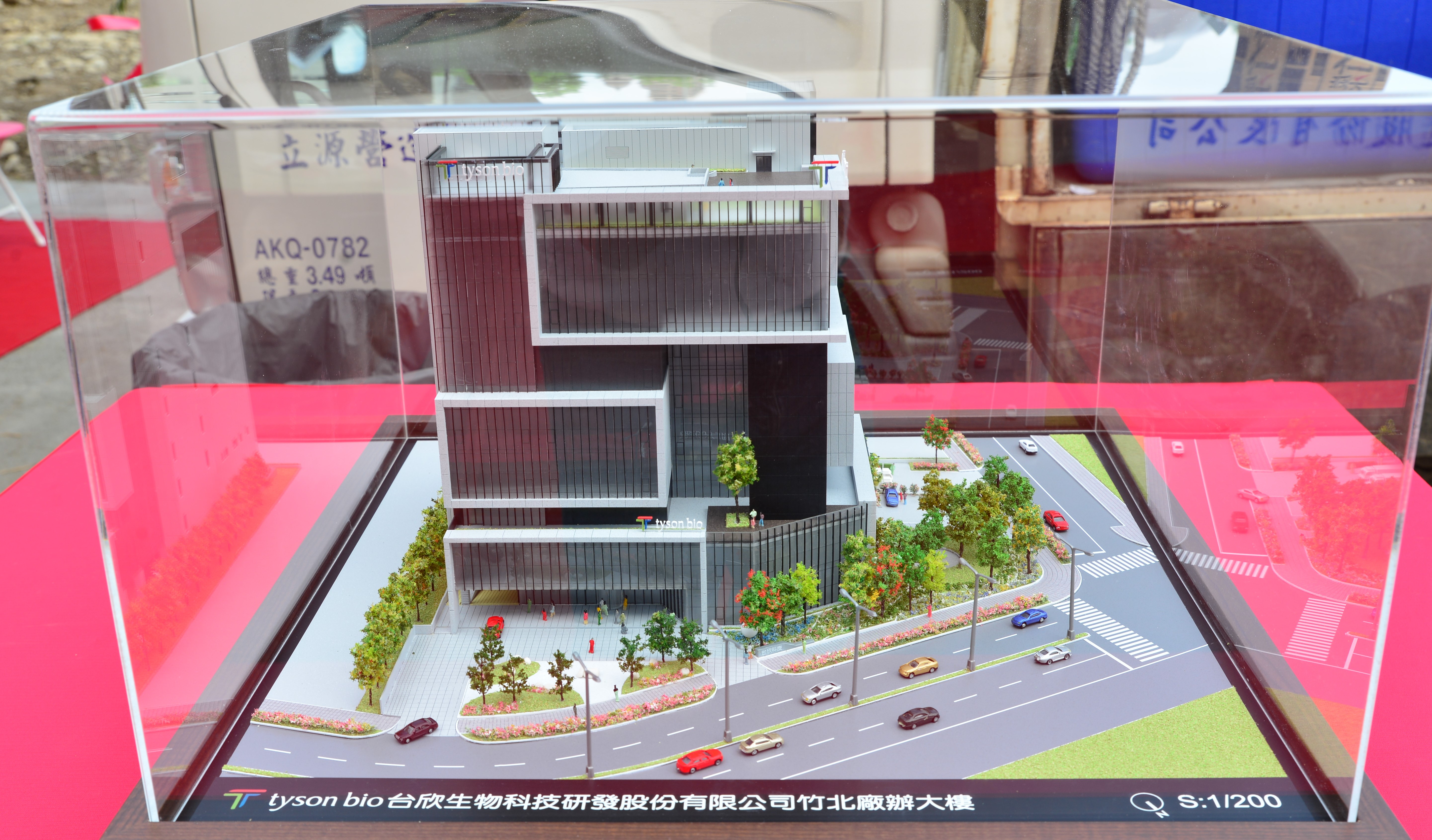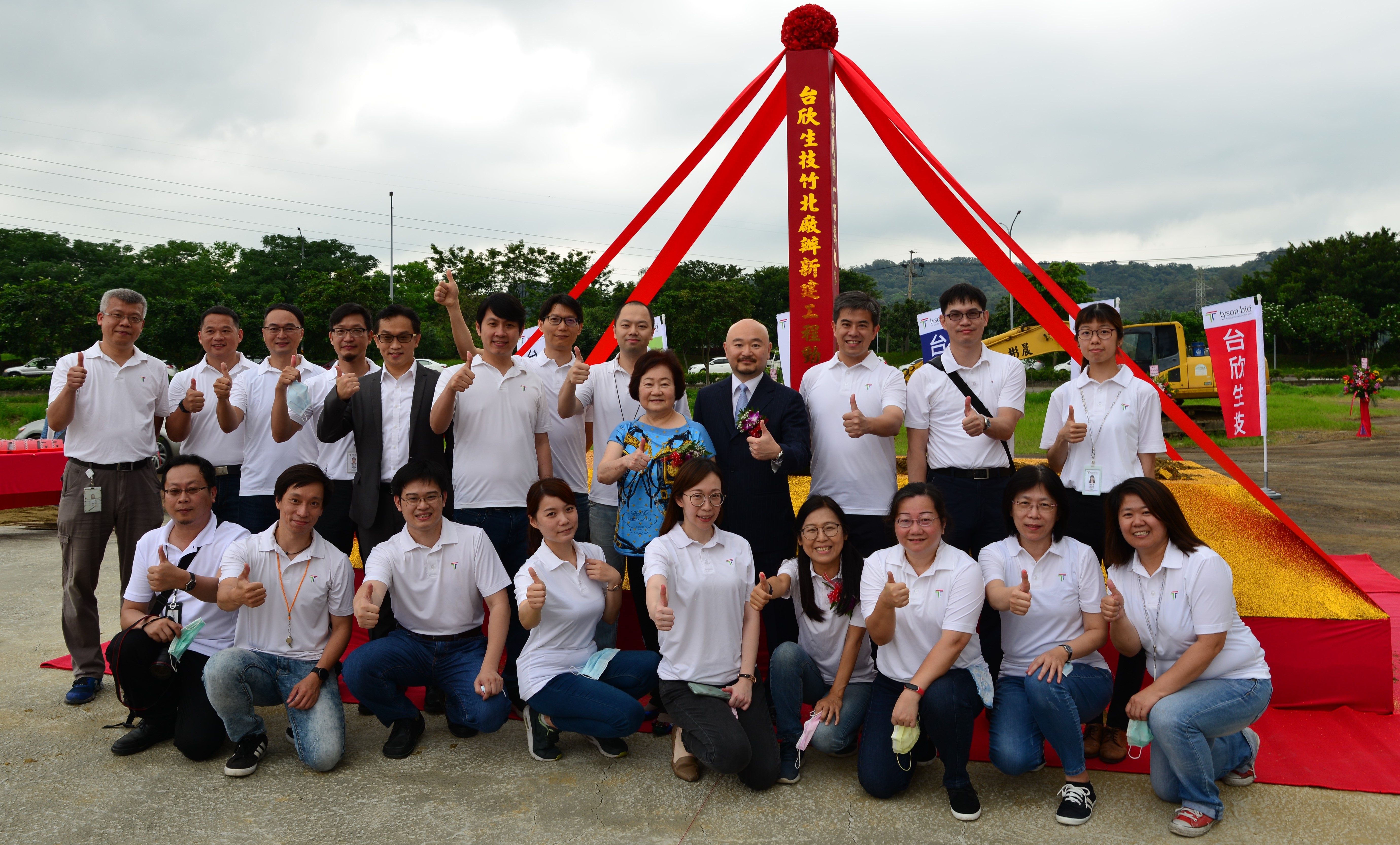 媒體報導(News):

影音新聞(Video News):